Scalable solutions
Seamless integration with your existing travel management and travel booking solutions as well as custom API integration. VisaCloud's automated travel document processing fits neatly into any travel workflow. You won't even know we're here!
Sign up & Get 30 Days Free trail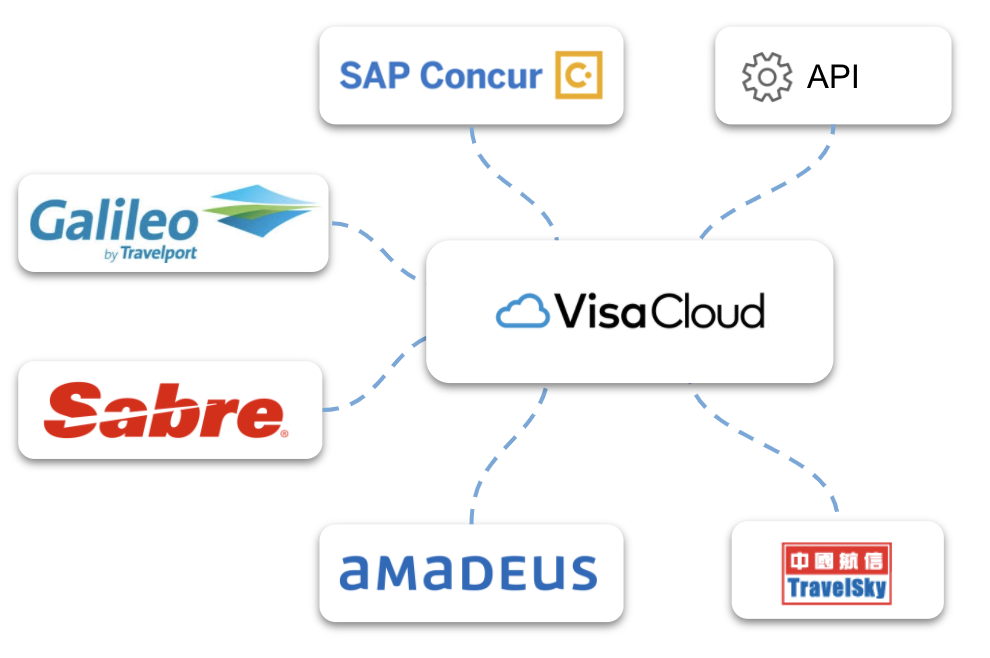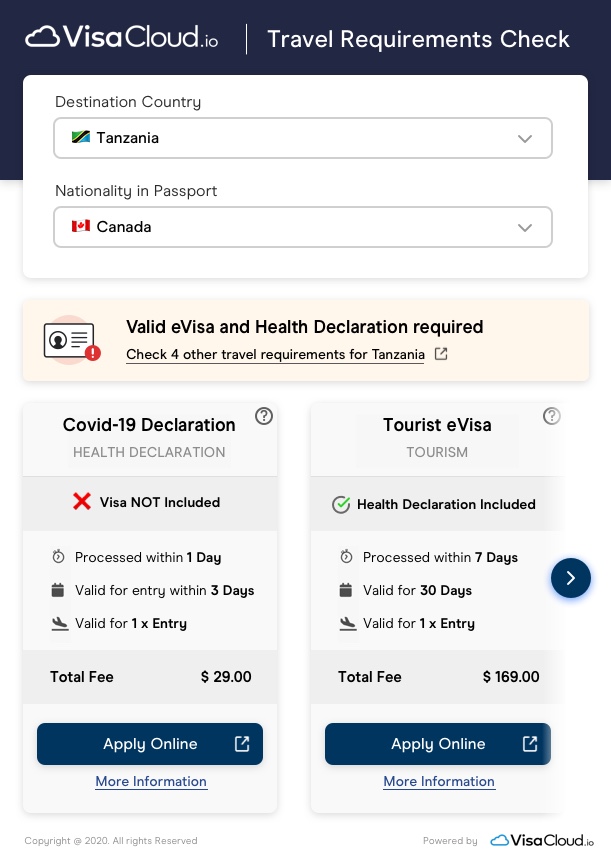 White label widget.
Powered by the VisaCloud API. Add a travel requirements search widget to your website. Completely customisable to create a seamlessly branded experience for your users.
Earn affiliate commission on every document processed through the service.
Superpower your checkout.
Powered by the VisaCloud API. The checkout widget adds value for your customers and adds a revenue stream to your business.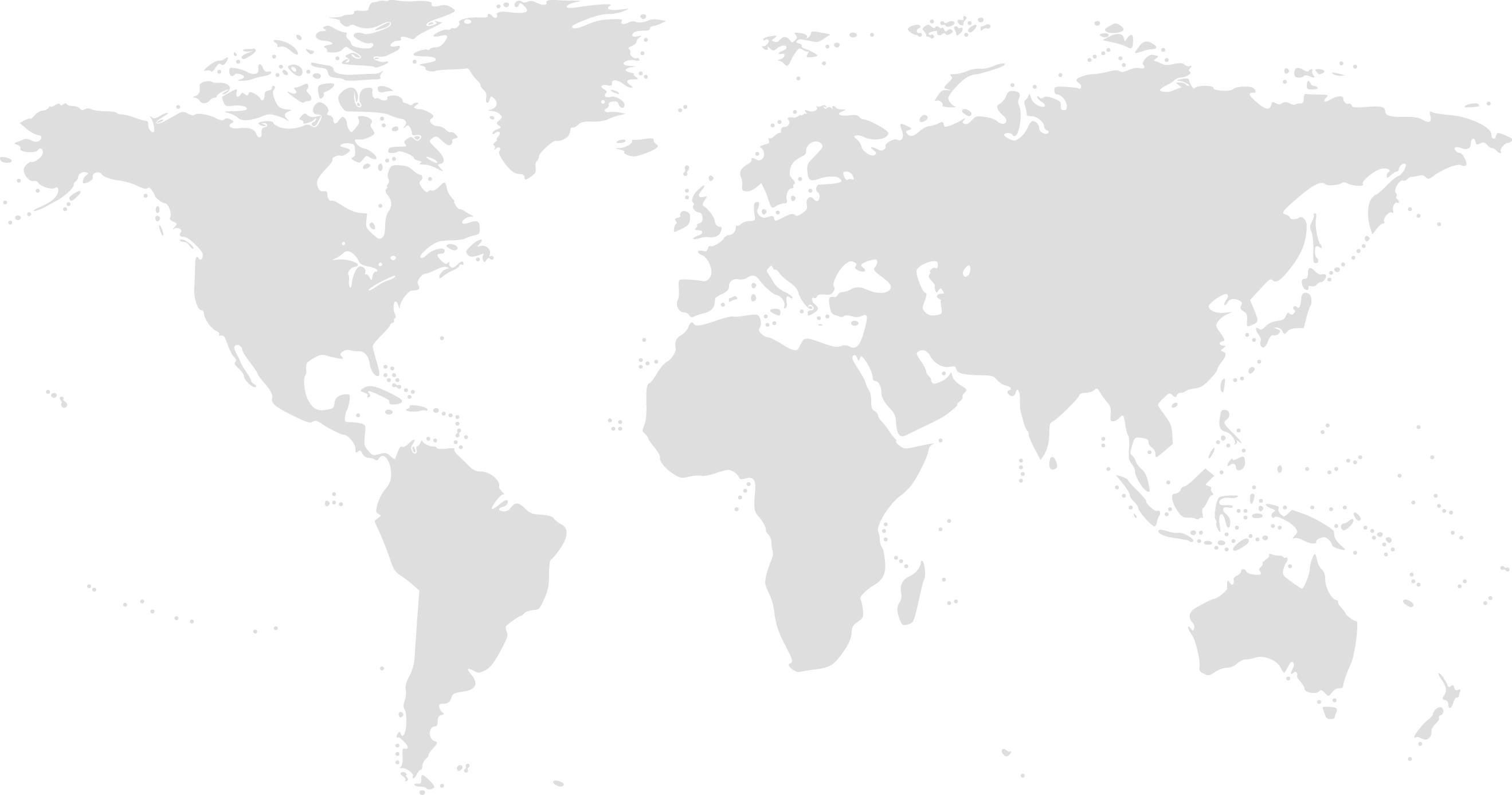 What Our Customers Say:
Chris C.
Thank you so much. I know I have been a bit of a bother, but you guys have been so professional. I am gonna recommend you to my friends. Again thank you so very much. You really have made things less stressful for me.
Philip C.
Visas have been received thanks. Many thanks for your professional and courteous assistance. It made a big difference.
Frequently Asked Questions
Still have questions? We have answers.
What services does VisaCloud offer?
Our automated platform helps you understand the complex travel requirements for your upcoming trip and assists you in acuiring. therequired travel documentation. The online process via our platform saves you time researching and mitigates the need to visit the embassy or consulate. You save time and prevent making coistly mistakes.
VisaCloud provides its service to both business or tourist travellers, as well as other forms of travel.
VisaCloud nformation services (knowledge, documentation requirement checks, health requirements, etc.) on our platform are provided for free, however fees are charged for the processing of any travel documentation.
Are you affiliated with the government or the embassy?
No, we are not affiliated with any government or an embassy. We facilitate the the processing of travel documentation via our automated software.
This means that you will not deal with the government or embassy, but only with us.
What makes you different from other platforms?
The VisaCloud automated application platform offers the fastest and most secure way to learn about travel requirements and secure the correct travel documentation for your trip. Use the online checking tool to check requirements, then fill out an online application to start processing your travel documentation.
You will be able to track the status of your application online in the personal account section.
Additionally you can always contact our Customer Support team for any other questions you may have.