Scalable solutions
Seamless integration with your existing travel management and travel booking solutions as well as custom API integration. VisaCloud's automated travel document processing fits neatly into any travel workflow. You won't even know we're here!
Sign up & Get 30 Days Free trail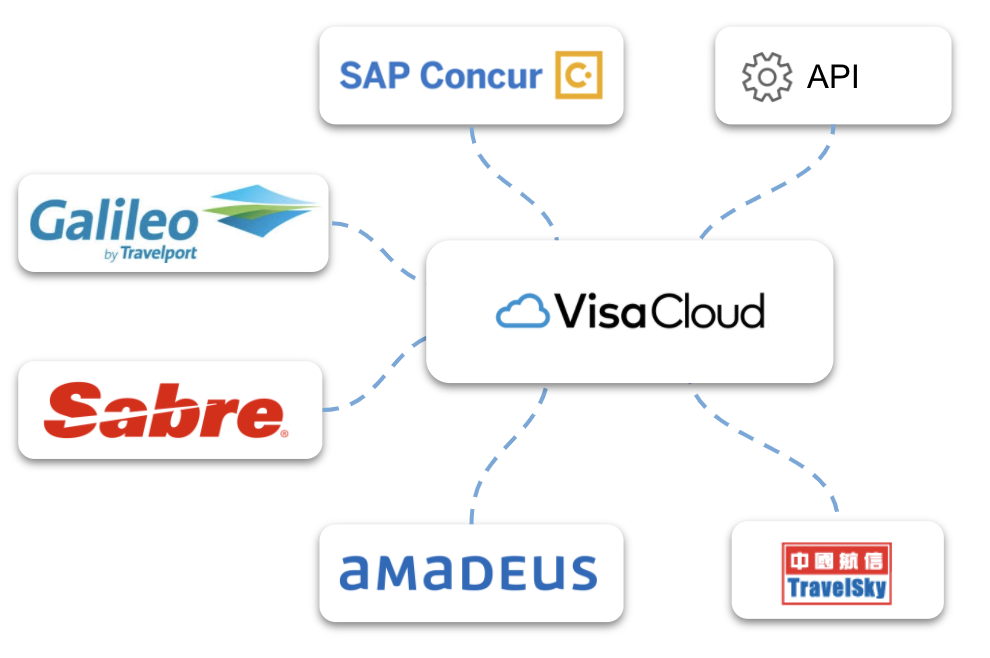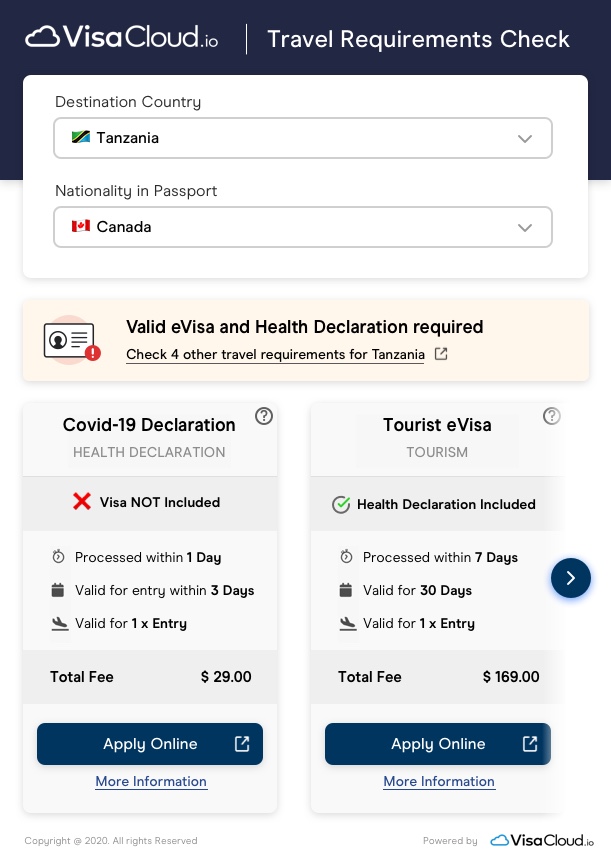 White label widget.
Powered by the VisaCloud API. Add a travel requirements search widget to your website. Completely customisable to create a seamlessly branded experience for your users.
Earn affiliate commission on every document processed through the service.
Superpower your checkout.
Powered by the VisaCloud API. The checkout widget adds value for your customers and adds a revenue stream to your business.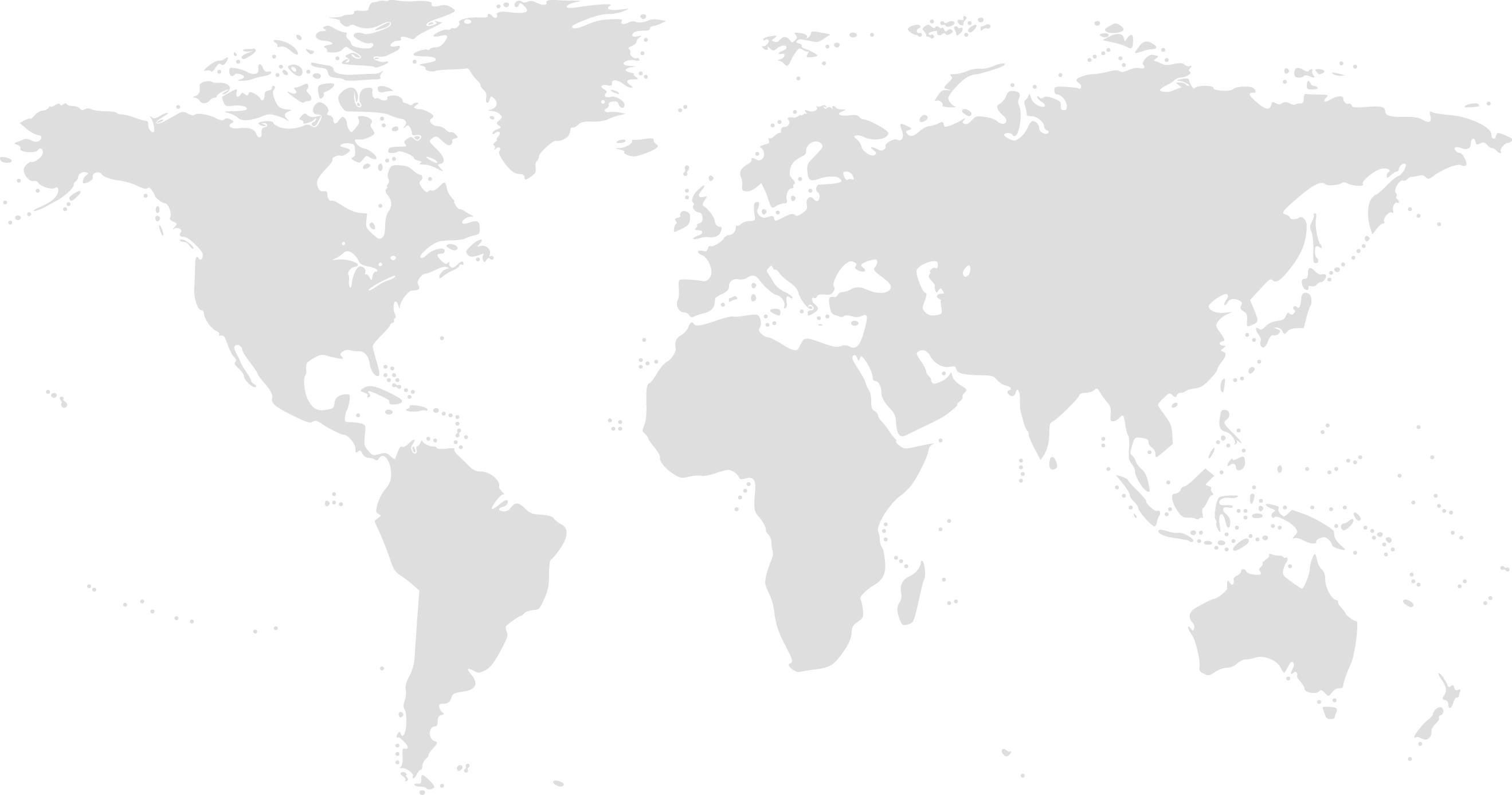 Marie W., PwC
VisaPoint is by far the fastest application platform we have used. Great Customer Support as well. Highly recommended.
Victoria S., KPMG
Incredible Customer Support. The experts advised me to get the correct Business Visa and they helped me with all the required documents. I didn't have to go to the consulate and received the visa 3 days later.
Foire Aux Questions
Avez encore des questions? Nous avons les réponses ci-dessous.