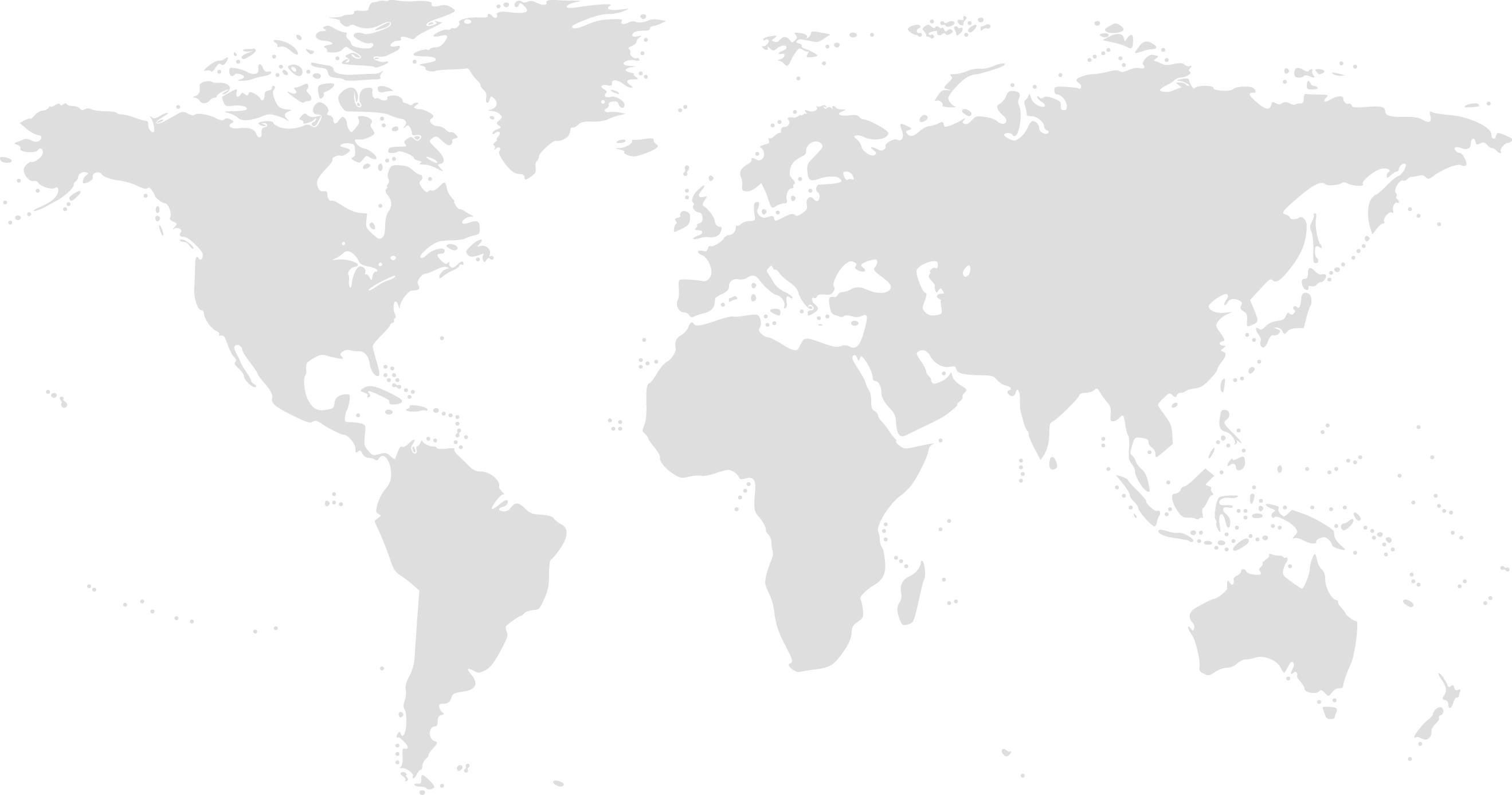 Marie W., PwC
VisaPoint is by far the fastest application platform we have used. Great Customer Support as well. Highly recommended.
Victoria S., KPMG
Incredible Customer Support. The experts advised me to get the correct Business Visa and they helped me with all the required documents. I didn't have to go to the consulate and received the visa 3 days later.
Häufig Gestellte Fragen
Noch Fragen??? Wir haben die Antworten unten.
What services does VisaPoint offer?
Our automated platform helps you find exactly the visa you require for your upcoming trip. The online process via our platform mitigates the need to visit the embassy or consulate and saves you a hassle and time.
In case you need a business or tourist invitation to obtain your visa, we can provide you with one.
We are also offering a free Swiss health confirmation for particular destinations that require this document in order to get your visa.
We also provide various information services (knowledge, visa requirement checks, documents lists, etc.) on our platform for free.
Are you affiliated with the government or the embassy?
No, we are not affiliated with any government or an embassy. We facilitate the entire visa application process via our automated software.
This means that you will not deal with the government or embassy, but only with us.
Visit our About Us page to learn more.
What makes you different from other platforms?
The VisaPoint automated application platform offers the fastest and most secure way to obtain a visa. The only thing you need to do is to fill out an online visa application and send us your documents.
You will be able to track the status of your application via your personal account section.
Additionally you can always contact our Customer Support team for any other questions you may have.