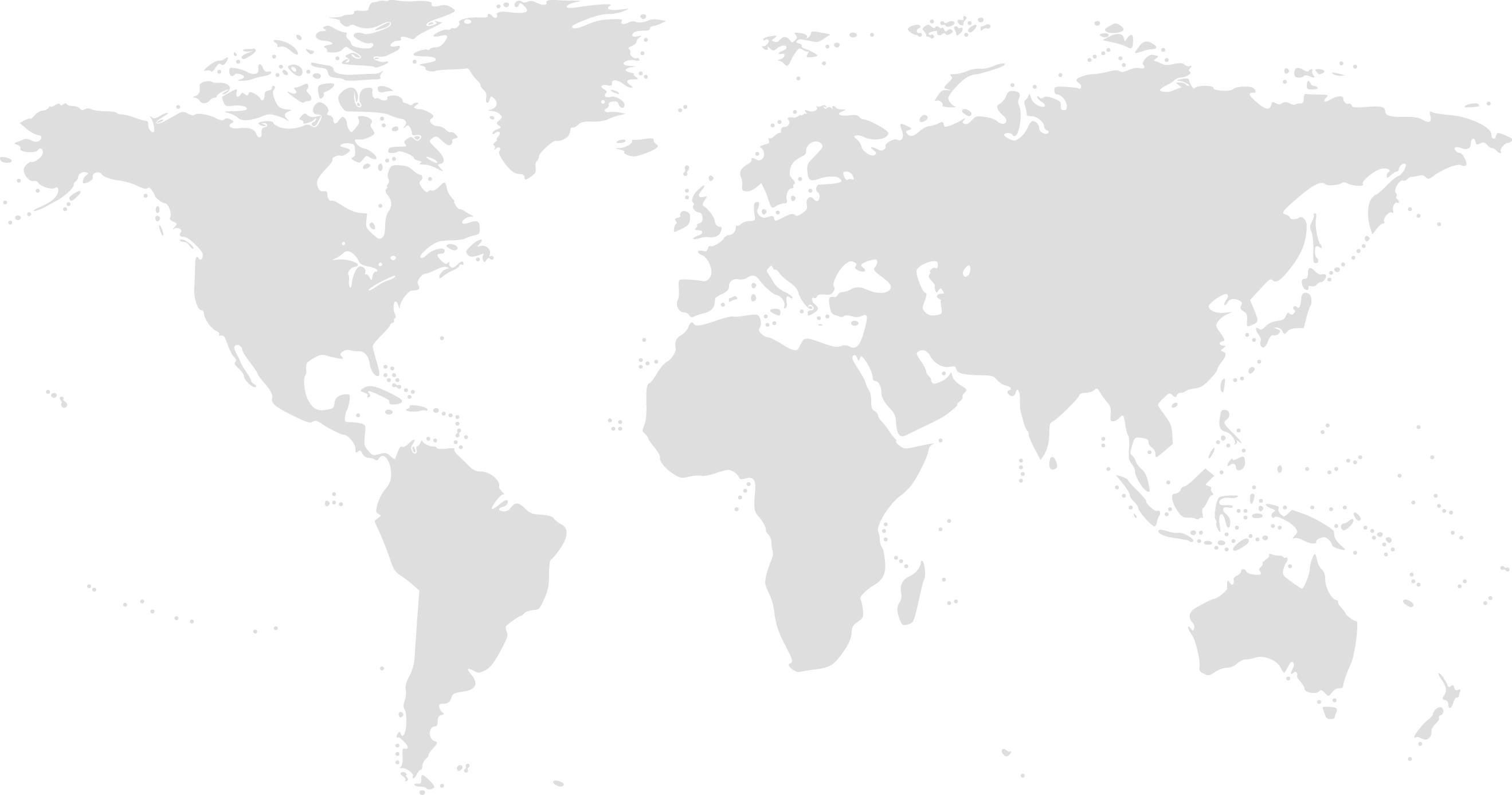 Marie W., PwC
VisaPoint is by far the fastest application platform we have used. Great Customer Support as well. Highly recommended.
Victoria S., KPMG
Incredible Customer Support. The experts advised me to get the correct Business Visa and they helped me with all the required documents. I didn't have to go to the consulate and received the visa 3 days later.
Foire Aux Questions
Avez encore des questions? Nous avons les réponses ci-dessous.